Chain Link Fences Fences
By far one of the most common and affordable fencing solutions across the globe. Chain link fences are basically a staple in the world of fencing. They are also known by a variety of different names. These include wire mesh, wire netting, cyclone fence, and many more. This woven design is made from galvanized or specially coated steel wire. This ingenious solution of zig and zag combinations provides more strength than durability than one would originally think. They are also long-lasting with minimal maintenance. We have a range of solutions ready and waiting to suit any chain link fence needs you may have.
Uses
One of the most crucial reasons for its popularity is its levels of versatility. It is easy to install and can be used to create a secure and durable barrier. This can be used on your residential, commercial, or industrial sites. The applications are really endless when you think about it. From tennis courts to baseball fields. Industrial buildings to factories. They even act as excellent deterrents when combined with barbed wire to reduce access to your property. As you can see the uses are endless and when combined with our professional way of doing things, even more so.
Installation
Whilst providing a secure area for your yard, keeping things in and things out. The installation process takes a bit of skill and hard work. There are a couple of easy steps that we follow to ensure the project is completed within specifications, on time, and within budget. Our easy, yet professional 7 step installation process will have your chain link fence up and standing in no time. We will take care of every aspect of the installation process. All you have to do is make sure we have enough lemonade.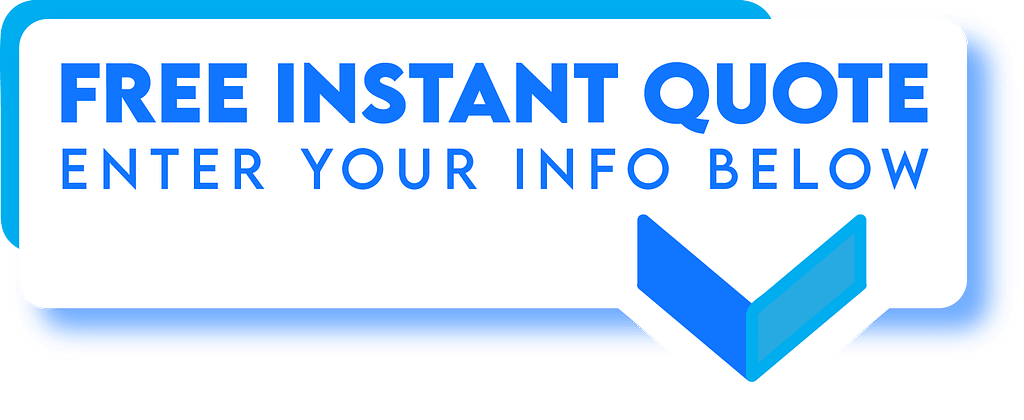 They Just Last
We can all remember driving past the schoolyard or park when we were younger and seeing that chain link fence. No matter how many years pass by, the fence seems to endure everything Mother Nature and the community can throw at it. This is one of the major advantages when it comes to chain link fences. Depending on what coating you choose and the environment you are in, your chain link fence can last anywhere between 2O and 3O years. So give us a call today if you feel this is the right solution for you.
Maintenance
Your chain link fence will last even longer if you show it some attention with a regular maintenance routine. We have a couple of easy to use tips that will help you along the right path. Firstly it is important to apply a good rust protection solution every year. The fence should also be cleaned regularly and please avoid letting any plants growing into the fence. One should also avoid jumping over the fence, use the gate. To find out more about how you can ensure your chain link fence is always in tip-top condition and looking its best, give us a call today.