Decorative Aluminum and Vinyl
Decorative Aluminum and

Vinyl
The choice you make when it comes to choosing the right fencing material can have a big impact on the outcome of your fencing project. This choice will affect everything from cost to how it will look once completed. From maintenance requirements to how long it will last are all very important aspects to consider. Two of the most popular choices, that tick all the above boxes are decorative aluminum and vinyl fencing solutions. To help you decide which is best suited for you, we have conveniently put them head to head in a few crucial categories.
Privacy
Depending on what feel you are going for. These are the two perfect solutions. When it comes to privacy, vinyl is your best bet by a long shot. We provide a range that leaves absolutely no space between the slats. Giving you more privacy that even a wooden fence. Should you be more of an open feel, then aluminum is the way to go. It will provide a stable fencing solution, whilst still allowing you a view of the surrounding area. With our range of solutions, surely you can't go wrong.
Strength
Not even a contest, aluminum trumps vinyl when it comes to strength. This lightweight, durable and strong material is able to stand up to huge amounts of abuse and can handle a lot of weight. Vinyl is by no stretch of the imagination a slouch when it comes to strength but just can't keep up with aluminum. However, if we are being deadly honest, ornamental steel is by far the strongest fencing material if strength is your main concern. So far it is extremely close between the two, lets see how this match up turns out. Call us today to find out.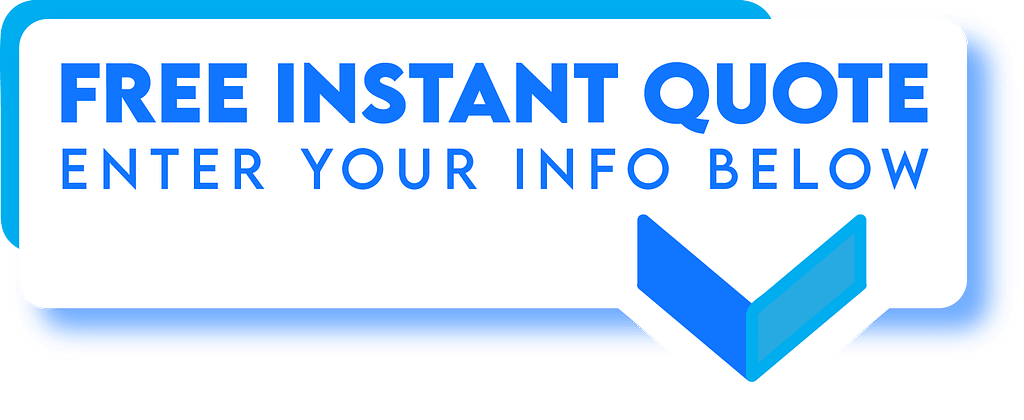 Cost
Costing is never straightforward when it comes to fencing. While materials may be similar to different job sites, no two job sites are the same. It mainly depends on the product and the style selected. In some cases, aluminum is by far the more cost-effective solution and in others, vinyl will come out trumps. One also needs to consider maintenance requirements versus upfront costs. It all about making sure you get value for money when you finally settle on the right fencing solution for you. Vinyl or Aluminium.
Maintenance
Another one that is too close to call when it comes to comparing aluminum and vinyl. Both these fencing materials require little to no maintenance requirements over the long term. They require no re-staining or repainting and stand up to the elements with minimal effort. Added to this, it is impervious to mold and bugs. The only thing it may require is a quick wash down with the garden hose to get rid of any dust or dirt that may have accumulated. As you can see from all the points above, it really is a coin toss between aluminum and vinyl.