Wood Fences
Every childhood memory we all have when it comes to our dream home in the perfect suburban neighborhood had the perfect picket wooden fence. Painted white of course. Now that we are all grown up, there is no reason you cant realize that dream. From vertical to louvered. Woven horizontal to panel fencing, we have just the right solution that will not only add beauty to your home but will give you an extra level of privacy and security your space deserves. To find out more, have a look at our options and call our friendly operators today.
Good Wood
As with all things in life, picking the right wood to construct your wood fence within both about function, durability, beauty, and most importantly value for money or cost. When it comes to the most popular material choices for wooden fences, Pine and Cedar lead the way. We have also noticed that Cypress and Redwood are becoming more popular with our younger clients. We also encourage our clients to take into account what the main function of the fence will be. To find out more about which wood is best for you, call us immediately.
Pine
Since man started to construct his home out of wood, Pine has been a favorite all over the world. From the middle ages to the Romans, Vikings to modern-day cabins and fences. Pine is the go-to wood. There a few reasons this wood stands above the rest. Firstly it by far the most inexpensive wood. Combine with this its ability to handle almost anything, which gives it great longevity. This soft, pliable wood is easy to manipulate and does not suffer from serious cases of shrinkage like some of its counterparts.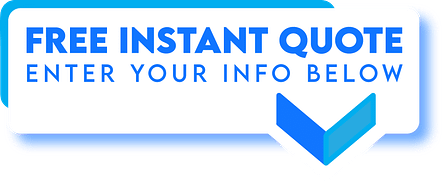 Maintenance
No matter how well your wooden fence is installed, as with all things in life, it will be subject to wear and tear. It is not indestructible. There are a couple of tips we would be more than happy to share with you when it comes to inspecting your fence and ascertaining its maintenance needs. One should check the pillars to see if they are still firmly planted. Clients should also make sure there is no visible insect damage or bush and tree roots causing unwanted issues. For these tips and more, don't delay any longer and call us today.
Just Seal It
Varnishing or sealing as it is sometimes called, is a crucial step to ensuring your fence not only looks the best but is also protected fully from anything Mother Nature can throw at it. This process not only prevents excess water from seeping into your wooden fence, it also plays a role in reflecting the sun's UV rays. These rays can cause your fence to lose its color and weaken the actual structural integrity. Now that you can see how important a professional, regular maintenance program is, get in touch right away.